Moving across the country can be exhausting and expensive, especially if you have a short period of time to get your move done. Many people move due to job transfers, going to college, or starting a new chapter in their lives. For some, the tasks might be enjoyable; for others, it may be extremely taxing.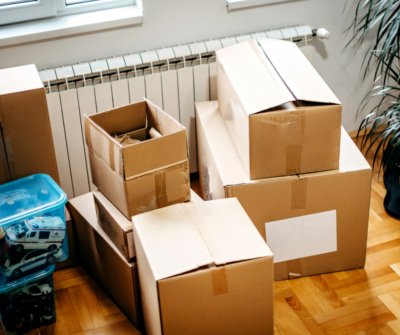 No matter your reason for shifting residence, you need to save money to kick-start your life in your new home. Whether you hire professional movers or DIY the whole process, you need to look for ways to cut your expenses. Here are a few tips to assist you in achieving a pocket-friendly cross-country move.
Yard Sales and Donations
A garage or yard sale can help you do away with your excesses and make some much-needed money. Things like furniture, cutlery, toys, and musical instruments can earn you some good money. If you don't want to sell them, donating them to orphanages and homes for the elderly would also be a good idea. You can also gift some treasured items to friends and leave them souvenirs to remember you. 
Move During the Off-Peak Season
Believe it or not, the moving business has its seasons. Choose your travel time and dates carefully, especially if you plan on hiring movers or trailers. Avoid moving during weekends, the first or last weeks of the month, or around public holidays as much as possible. Most people select these dates due to their busy schedules. Therefore, if you can move against the tide and move during the off-peak season, you will save some cash and maybe even get some discounts. 
Employer's Support
If you just landed a new job and you need to move to a new country, you can ask the new employer to facilitate or help settle the moving bills. Most employers usually state this as part of your welcome package once you land the job, but others will not offer to help unless you ask them to. Therefore, involve your new boss and know how much they will chip in to help you settle quickly into your new job. 
Moving doesn't have to be a headache. You can get free boxes from stores near you and involve friends and family to help pack your things and load them. Do all you can to spend as little as possible and enjoy starting life in a new part of the country with enough money in your account. Contact us today to get a free quote on your cross-country move.