Moving & Storage Services in South Lyon, MI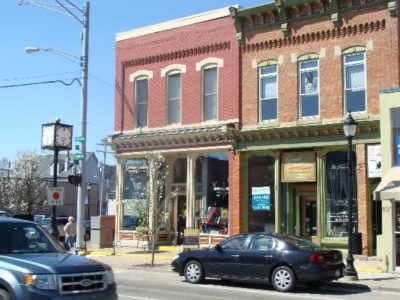 Trusted Moving & Storage Services in South Lyon, MI & Surrounding Areas
If you have a move in your future and are looking for moving & storage services you can trust, you need Rose Moving & Storage. As a proud agent of Allied Van Lines and a leader among moving companies in Michigan, we are connected to a vast international network of moving professionals. No matter how big or small your move is, how far you're going, or whether you are moving into or out of South Lyon, MI count on us to be with you every step of the way.
Professional Movers & Packers
Whether you are moving your family into town or taking your company to a new location, we have the expertise to get the job done. From our team of professional packers and movers to our modern fleet, we strive to make your move as seamless and stress-free as possible. We offer a range of moving & storage services, including packing/unpacking and setting up furniture. No matter what your needs, we have a great solution.
Secured Storage Solutions
In most cases, people and companies plan ahead to secure the moving and storage solutions they need, but there are also times when the need for storage is last-minute. When this happens to you, our storage specialists will work with you to determine your needs. From a new home that's not quite ready for your family to move into, to the office you are having remodeled, we have secure storage solutions to fit your requirements.
Contact Rose Moving & Storage
When you need moving & storage services you can count on, contact Rose Moving & Storage. Your move starts with a written quote and only ends when the moving truck pulls away from your new home or office with all of your items safely delivered.