Commercial Moving Companies in Canton, MI
The Most Trusted Commercial Moving Companies in Canton, MI, Grand Rapids, MI, & Belleville, MI, and the Surrounding Areas
If your business or office is planning for an upcoming move, be sure to reach out to the commercial moving and storage services at Rose Moving & Storage in Canton, MI, Grand Rapids, MI, and surrounding areas. Our movers specialize in a number of services that are specifically built to make your move a streamlined and hassle-free moving and storage service.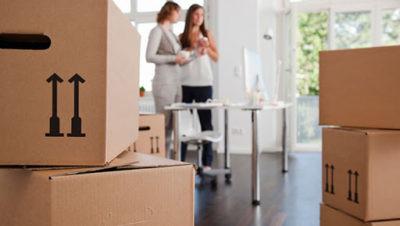 Rose Moving & Storage is a proud partner and agent of Allied Van Lines. Allied Van Lines makes our commercial moving and storage a possibility with their exceptional moving trucks, vans, equipment, and vehicles that are ready for our movers' use. Start your moving journey today with a free quote.
Begin planning by looking for commercial moving companies and start with our moving and storage services by scheduling an estimate with our movers. During an estimate, tell us what we can do to make your commercial move easier and more convenient for you. Whether you are moving a small local company just down the street or are moving an office to another state, our movers are eager to complete your next move with detailed and quality results. Pick from our services and see how our moving and storage services can be custom-tailored to your specific needs. For example, we provide full-service moves to pack, pick-up, store, and deliver, your belongings for you. Our movers can disassemble and assemble cubicles and furniture, our I.T. experts will take good care of your computers, and more.
Customized Moving and Storage Solutions
As one of the best commercial moving companies, our well-rounded moving and storage services are complemented by Rose Moving & Storage's short-term and long-term storage at our company's facilities. Your furniture, stock, equipment, and more will be safe and secure in our storage facilities until you are ready to complete your move-in.
When you are ready to begin planning your company's upcoming move, our professional movers at Rose Moving & Storage are here for you. With our customized moving and storage services, dedicated professionals, and decades of experience, we are ready to help you make your next move a reality and success.
Contact Rose Moving & Storage
If you are looking for commercial moving companies, contact us online or call Rose Moving & Storage today for a free on-site estimate to begin planning for your next commercial move.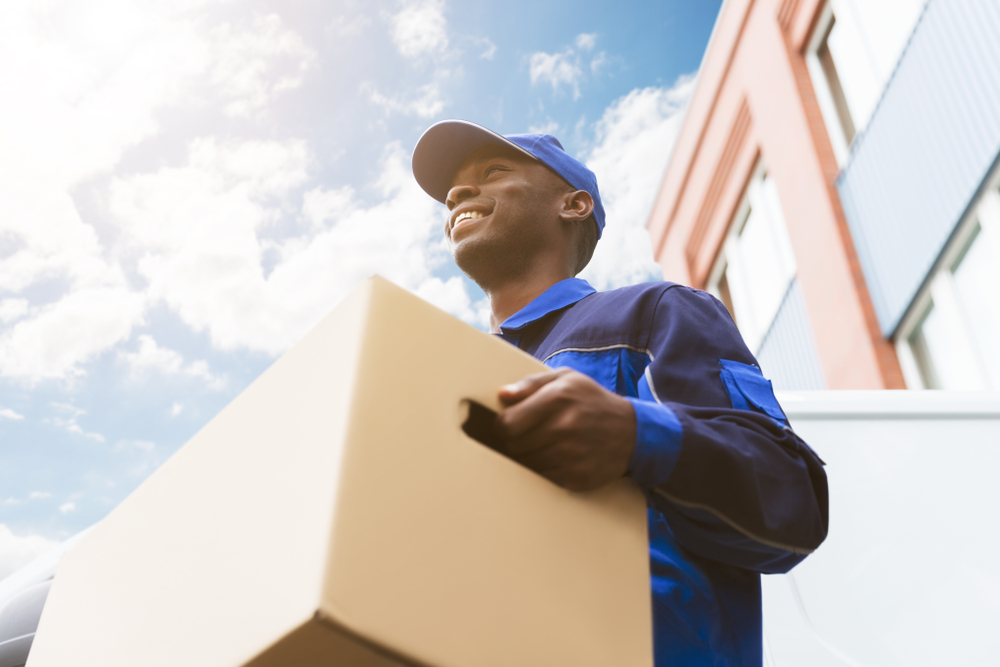 Business Movers
No matter what type of business you run, our professional movers have everything needed to get the job done safely and efficiently.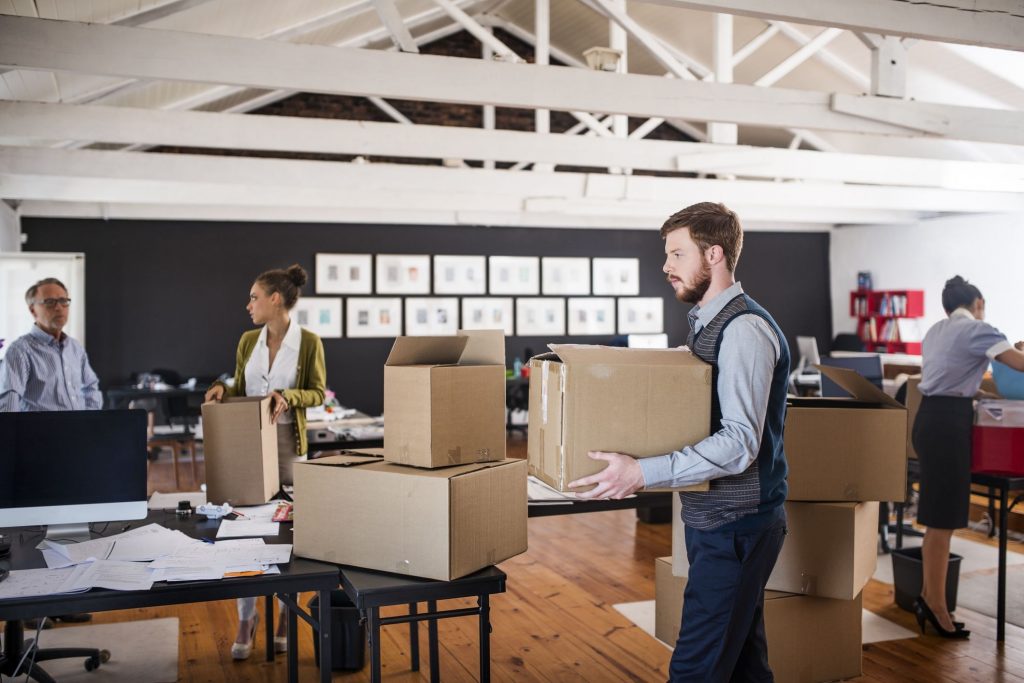 Office Movers
Office moves take a certain amount of finesse to be done properly and on time. Allow our exceptional office movers to coordinate and move everything for you.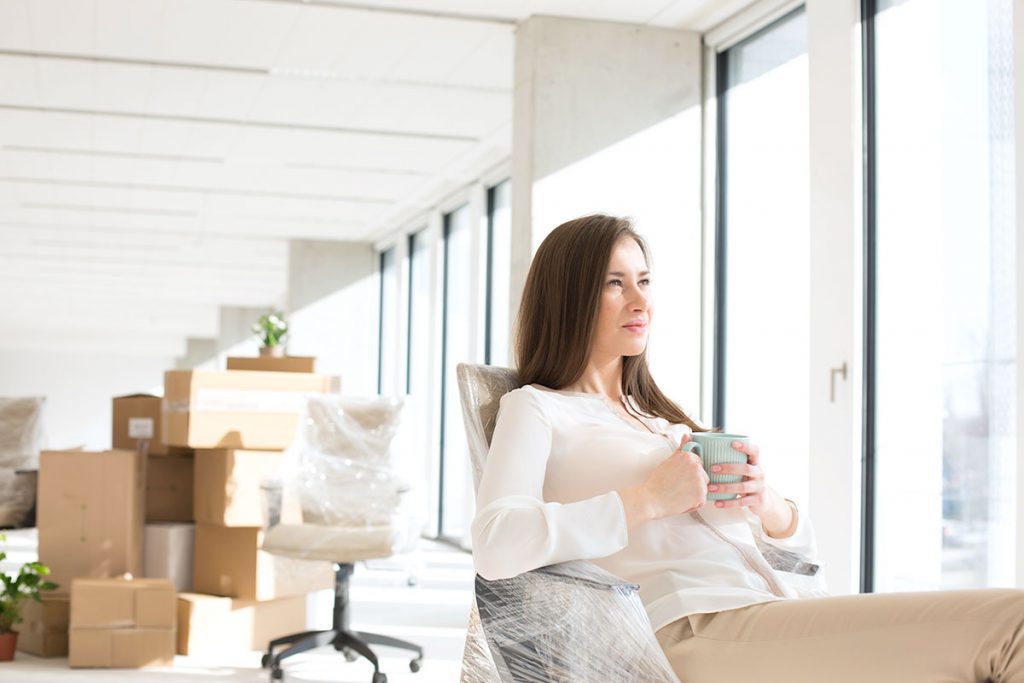 Corporate Relocation
Rose Moving & Storage specializes in corporate relocation services for when you need to move your employees to a new location.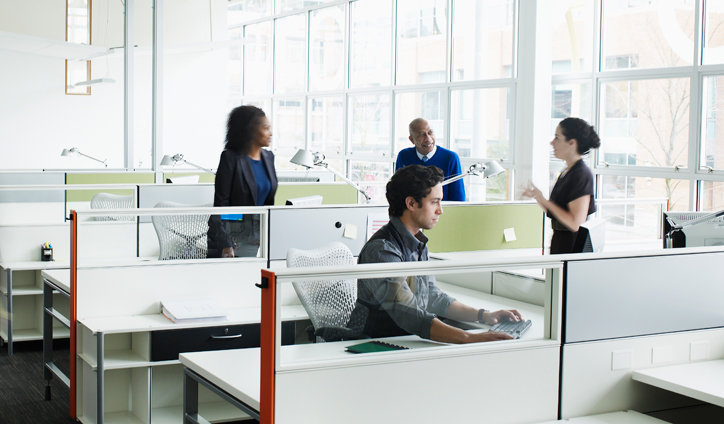 Office Installations
From moving office furniture to setting up cubicles, Rose Moving & Storage's office moving specialists have you covered.