International Movers in Canton, MI & Grand Rapids, MI
Respected International Movers in Canton, MI, Grand Rapids, MI, & Belleville, MI, and the Surrounding Areas
While we live in an unpredictable world, our international movers will do whatever it takes to make your international move as predictable and as stress-free as possible.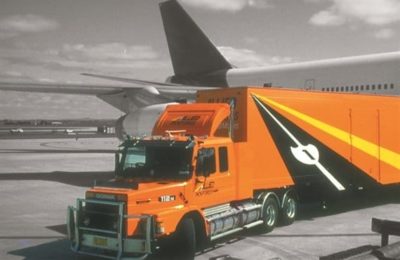 Allied Van Lines has the largest mover network of agents in the world, and Rose Moving and Storage is one out of only 35 moving companies certified to be an Allied International partner. As a trusted partner our international movers have the ability to provide door to door service in 42 countries around the world. Start your moving journey today with a free quote.
Our international relocation coordinators are what sets us apart from other local movers. From the very beginning, you will be assigned a personal international relocation coordinator whom you can count on to be mindful of all your specific moving requirements. Not to mention, they'll work with you to plan every detail of your move and identify which international moving services you'll need.
Get My Estimate
Professional International Moving and Storage Solutions
Once your move date arrives, our skilled international movers will pack, wrap, and prepare your belongings for the overseas journey. We use the highest quality of packing materials and supplies.
At Rose Moving and Storage, we will provide you with the shipment details regarding your vessel or flight number as well. Throughout your entire move, your personal international relocation coordinator will be ready to assist you at any point.
If you are not transporting all your belongings, we have many storage options for you to choose from. Many customers choose to store items if there is a limited shipment size or they're renting a home while abroad. For more information about our storage solutions, call our local office today.
Contact Rose Moving & Storage
No matter where you move, our team of international movers will be there for you every step of the way. For more information about our international moving services or for your free moving quote please call Rose Moving & Storage or contact one of our international relocation coordinators today.